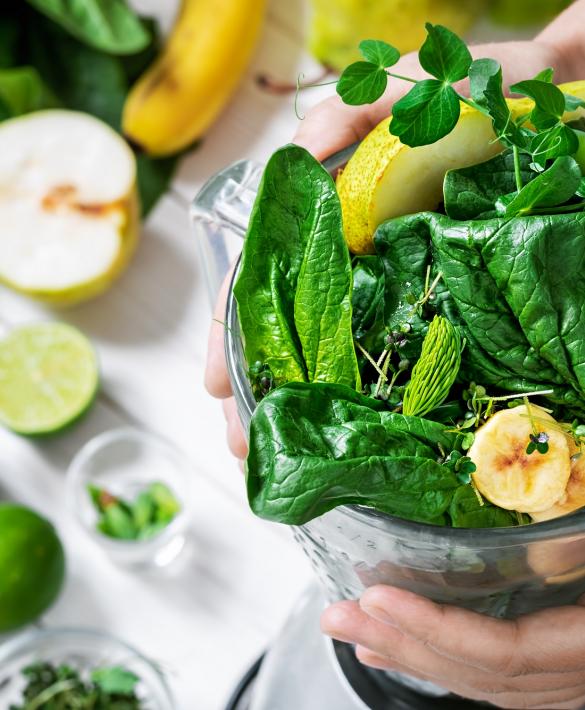 EACH 3D RECIPE IS UNIQUE
Brimming with quality

and individuality

The quality of our 3D food recipes is the sum of the right ingredients and the washing, peeling, cutting, mincing and cooking methods. Each recipe contains at least 95% fresh, natural ingredients from the farm or other source, selected with care and complemented with a complex mix of flavourings, natural colourings and binding agents. Each recipe uses different ingredients and that makes each one unique.