3D food printing on an industrial scale is getting closer to realization
Gastronology has selected Budelfood as a preferred production partner to carry out industrial 3D food printing on behalf of Gastronology. Budelfood is part of the innovative Budelpack Group, a company which has been packaging foodstuffs of various types on behalf of multinationals since 1971.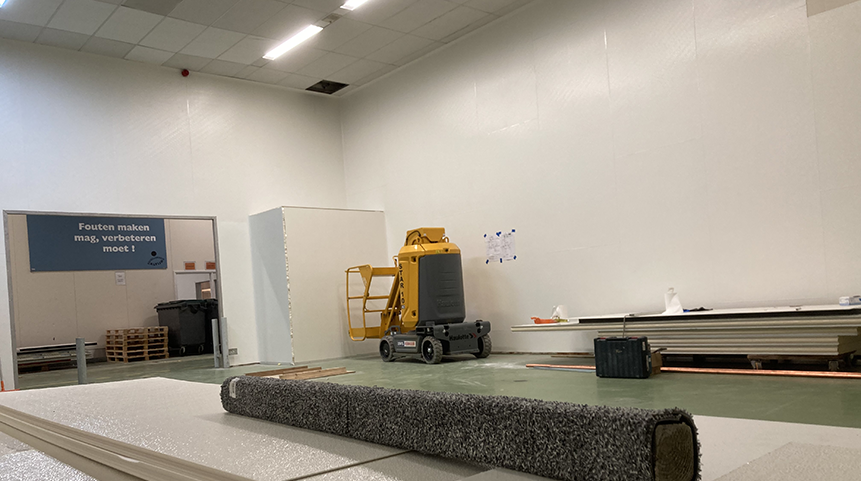 In December 2022, construction started of a special '3D food print' production site in Poortvliet (the Netherlands). The production process is going to consist of a five step process:
processing (puree production),
3D food printing on an industrial scale in a conditioned room of a maximum of 6 degrees Celsius,
a shock-freeze process,
packaging in a similarly conditioned room
deep-freeze storage (-20 degrees Celsius).
Food-safe production is a key factor in all these steps. That is why the complete installation will be equipped with a state-of-the-art Clean-In-Place system (CIP). This production site will be ready around the end of April 2023. The in-house developed prototype of the industrial 3D food printer was completed in mid-2022 and has been in various test cycles since then to be further refined. According to the current planning, the production line could be operational just before the summer of 2023.
Published: February 22, 2023