A quick peek 'behind the scenes' of Dysphalicious' packaging design process
There is a lot to take into account when developing a new product range. Especially when it comes down to marketing. Dysphalicious, Gastronology's new product range for 3D printed food for people with dysphagia, went through an extensive creative process in 2022 to determine a suitable logo, suitable colours, fonts and archetypes.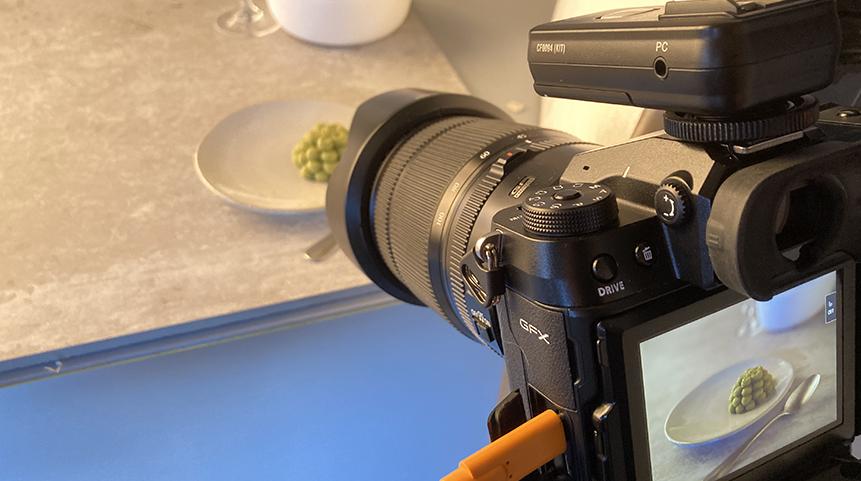 In 2023, Dysphalicious' packaging design process was on the agenda. Many decisions had to be made regarding packaging type, format and the desired appearance. Early 2023 it was decided that the new packaging of Dysphalicious should be of cardboard print. This material has a number of advantages over other packaging materials:
It is recyclable, thus better for the environment
No (plastic) inner bag is required
Packing can easily be scaled up from manual to automatic packing
Cardboard offers good protection
Dysphalicious' new packaging design come in a handy, stackable 1 kg format that fits 20 pieces of 3D printed vegetables. It does not matter whether these are, for example, 3D printed beets or 3D printed carrots.
The final step in the packaging design process was designing the actual artwork. The previously chosen colors and style were used as a starting point and no detail was left out. A photographer and a food stylist ensured that the 3D printed product was photographed from the best angle and as sharply as possible in order to display the 3D food in the most realistic way on Dysphalicous' packaging.
Published: February 1, 2023