Gastronology visiting IJsselheem in Kampen
In the week of May 8, 2023 Gastronology visited IJsselheem in Kampen.
IJsselheem is an organization with almost 3,000 employees that focuses on elderly care in the regions of Kampen, Zwolle, Zwartewaterland, Hattem and Heerde.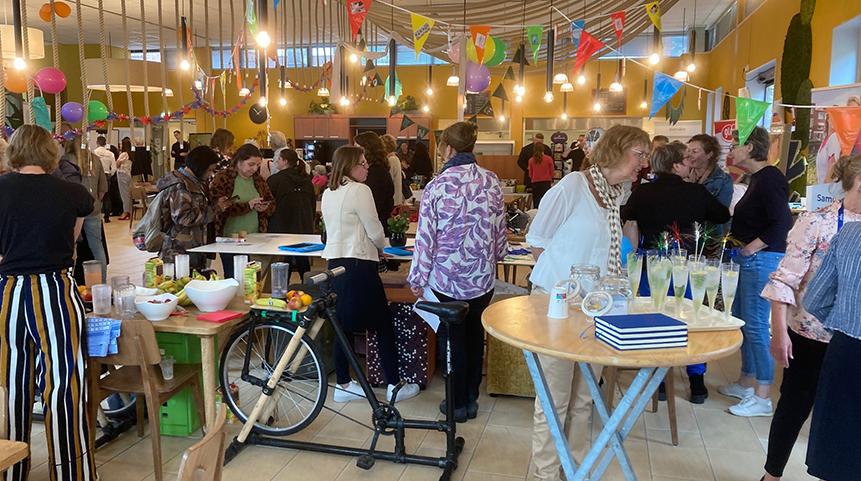 On 9, 10 and 11 May, 2023 IJsselheem organized a knowledge & innovation festival regarding innovation in healthcare. Gastronology attended the festival and offered every visitor the opportunity to taste 3D-printed vegetables. In addition, visitors could see the 3D printer in operation, when it printed food layer by layer until the 3D printed food reached its final shape.